The Doctor
Dr. Curtis Haake, D.C.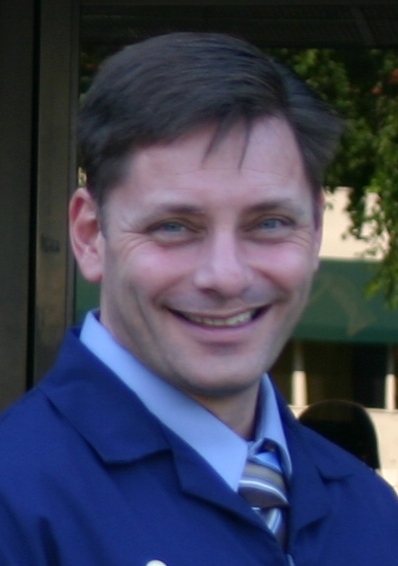 Hi, I'm Dr. Curtis J Haake D.C. and as a Walnut Creek Chiropractor I help people live happy, healthy and pain free through modern chiropractic medicine and corporate wellness. I bring to you an opportunity to take charge and re-gain ownership of your most valuable possession; your health!
After serving in the active Air Force throughout the 1980's I began an interest in health care, partly because of a back injury sustained while on active duty. I knew there was a better way to maintain health. Shortly after entering University I was called up to serve in the first Gulf War then returned to finish my education. For the past 29 years I have maintained a connection to the Military from Air Force and Army Reserve, to Air National Guard. I retired after 29 years.
I have integrated professional Health Coaching services with my treatment philosophy to better address and serve my patients. Our chiropractic clinic brings wellness and chiropractic together to keep you healthy.
I offer functional assessment and clinical nutritionals as well as lifestyle changes necessary to meet your health goals as completely and quickly as possible, so you can Live Healthy - Be Healthy!
Give us a call and see how easy it is to re-gain your health and vitality!